GrillaTech - Cyber-Security Solutions for Your Organisation
Reducing cost, increasing value, saving time & gaining efficiency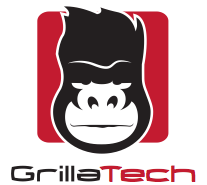 Grillatech specialise in Cyber-Security solutions that enhance, or replace legacy technologies. We help realise efficiencies, reduce costs, and bring business advantage & growth to organisations
GrillaTech offers a unique and original way to look at your organisational needs. We work with innovative business enablement technologies that allow you to grow your organisation in a secure manner whilst reducing costs, increasing efficiencies and differentiating your business by giving you an advantage over the competition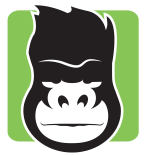 With GrillaSec we find the products you need to make your business more agile, productive and secure. Increase productivity with GrillaSec.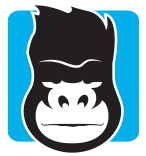 Managed technologies for all companies. Move to the cloud to increase your productivity and reduce your costs with GrillaCloud.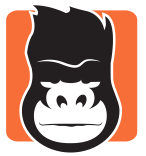 GrillaRec, a workplace that allows you to manage your time and give maximum value to customers. Join the GrillaRec Academy today.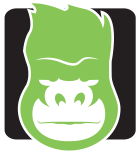 We prefer to consider your requirements before we talk about our products. Equally, you might want to see who we partner with right now. We are proud of our partnerships and know that they can help you to accelerate your business and reduce costs.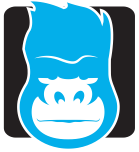 We know that your business is broad and we have great relationships that can help you secure and grow your business. Have a look at our strategic partners where we have links with data encryption, virtualisation, storage and endpoint security experts.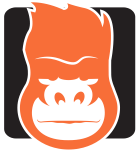 Our people are experts. Meet them now, hire them now or become a Grilla expert. We can help in your recruitment needs, as well as growing your pipeline and ensuring that your hires are well trained and producing real results now.